In album:

Washburn Immigration Law
immigration attorney greenville sc
»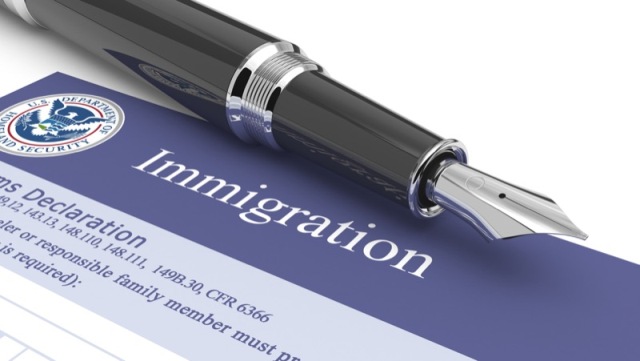 Washburn Immigration Law

304 Pettigru St., Suite 800, Greenville, SC 29601
864-326-0606
admin@washburnlawpllc.com
http://4usaimmigration.com/

Washburn Immigration Law is an immigration law firm with immigration attorneys in Greenville, South Carolina. If you would need to obtain a visa or green card, or want to apply for citizenship, you need an attorney that will fight for you.
Comments
Add Comment
Please login to add comments!